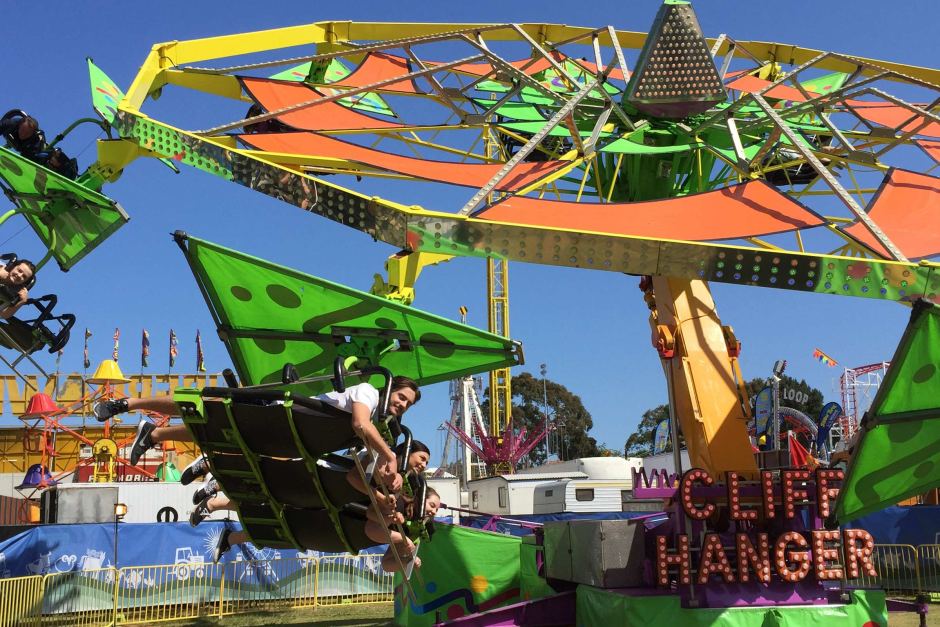 The pandemic has made outdoor events ever more common than before. Now that laws in most countries have banned indoor seating arrangements, outdoor events are becoming the new "in" thing. However, how do you host a successful outdoor event? Is it really as hard as people claim?
For starters, outdoor events can be hosting basically anywhere. You can choose between public parks, gardens, and even somewhere on the beach. There is no better time to host a sports event, barbeque, or fun amusement park type event! While hosting an outdoor event can be super exciting, especially if the weather is good, there are some things you must keep in mind.
1. The Kind of Event You are Hosting
Outdoor events are a great way to bring people together, whether it be for a birthday party, carnival or a school fete. These events are perfect if you are looking to organise amusements and rides in a large outdoor area, and yes, even indoors depending on the building. Jumpings castles, slides and other types of amusement and rides will have your guests entertained for the whole day.
Before you decide to host an outdoor event, evaluate the objective of the event and the things you would need to host it. Whether it will be more suited to have the event inside or outside. If you find yourself falling short, you need to speak to your site manager or the person in charge of allowing you to book the event or function or even an event planner if you have one.
2. Find a Venue and Get Permits
Have you decided whether your event can be hosted outdoors? The next step is to find a venue that fulfils your needs. We understand that these are trying times, but think about it this way, you now get to explore the parks and concert halls in your city that you never knew existed.
Before you make any decision, meet with the site managers and decide the capacity of the space, along with the activities that can be hosted conveniently. Figure out the lighting and seating arrangements to ensure that your guests are comfortable and safe. Moreover, make sure to get all the required permits. Without this, your outdoor event may be randomly shut down by the authorities! What's more embarrassing than last-minute drama?
3. What's the Weather Like?
When planning an outdoor event, the weather can be your best friend or your worst enemy. In fact, before you do anything, you should look at the weather on the day you plan on hosting your event. Always check the weather to avoid disappointment.
Even if there are promises of good weather, it is important to be prepared for the worst. What happens if it suddenly starts pouring? Don't be one of those people with no backup plan. If your event needs to be moved indoors, figure out a way to do it while keeping the current guidelines in check or make sure there are shaded areas to gather. Even if it doesn't rain, some shade will be good to relax in while you have a nice refreshing slushie.
Of course, if you're organising a personal or corporate environment that includes inflatables, jumping castles, rides, slushies, candy floss, face painting, and basically everything that makes an amusement ride event successful, you can easily ask your site manager to Keep some marquees readily available to assist in the current weather situation.
Lastly, always ensure that you have full knowledge of cost liabilities, contract information, and insurance details. Moreover, keep a sanitiser, hand wipes, mosquito repellent, and first aid kit handy.