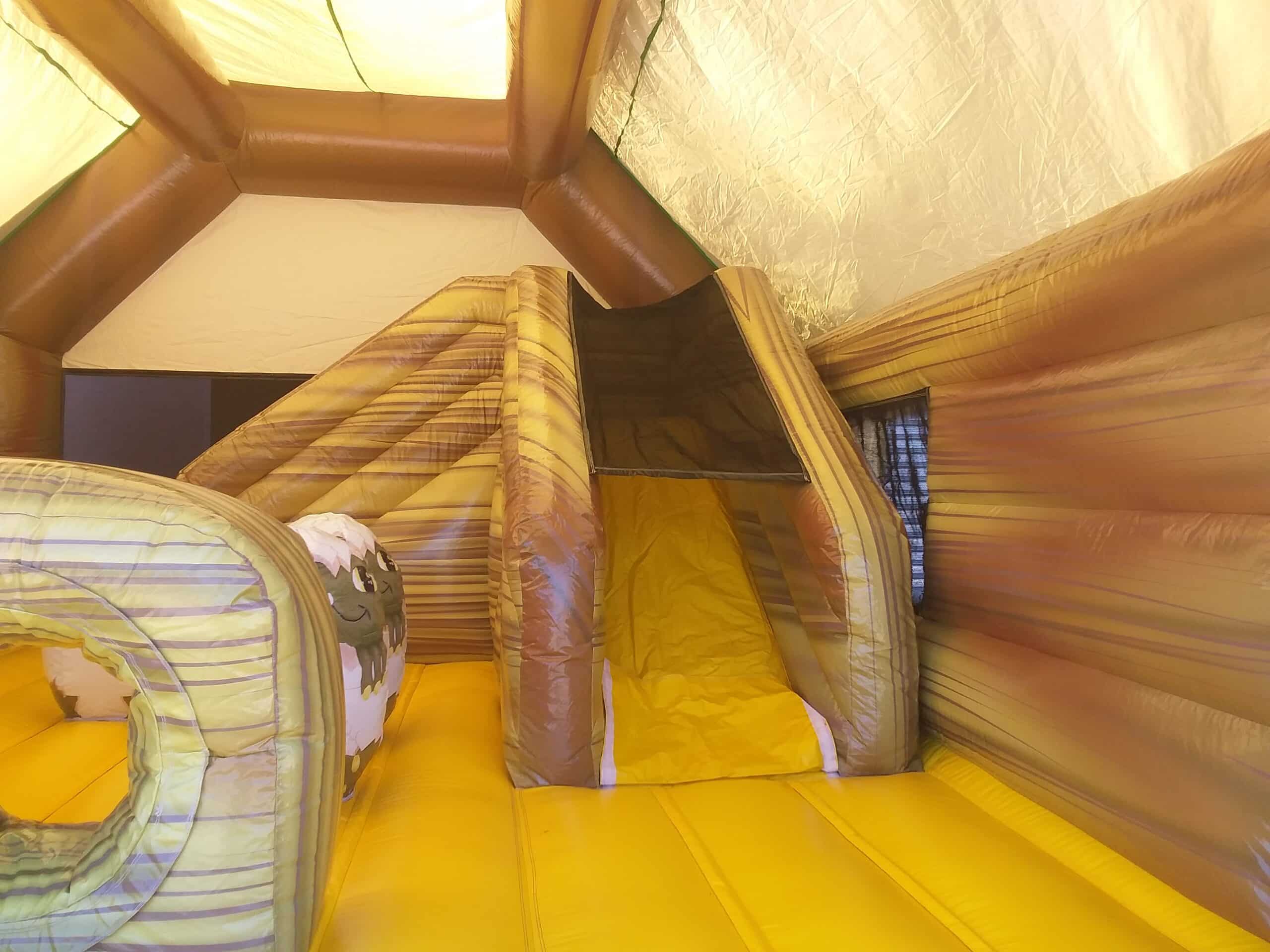 Looking for ways to spruce up your next party or event and make your kids of all ages like the outdoors and exercise? Getting a jumping castle is perhaps the greatest idea for this endeavour! A jumping castle is one of the most exciting forms of entertainment for kids and, let's face it, even adults like to get involved sometimes. But with thousands of designs and colours to choose from, narrowing down the right jumping castle for your next event can be a tough decision.
In this blog post, we will highlight some of the most important factors to consider while choosing a jumping castle.
Quality of the Jumping Castle
The first thing that you must consider is the quality of the jumping castle – the craftsmanship and the materials used. There will be several kids playing, rolling, jumping, and exercising inside it, so you must ensure that it is well-built and is able to take all the action. The seams should be properly reinforced and stitched multiple times to avoid bursting. The material used in the making should be puncture-proof, non-toxic, and thick.
Design and Size
There are numerous possibilities when it comes to the size and design of a jumping castle. From cartoon themes to fairy tales, you will certainly find something that fits your event. There are also added inflatable options that include basketball rings, slides and more. Some jumping castles even come with mini obstacle courses that add to the physical challenge. Another important consideration is its size. The more kids that will be at the event, the bigger it should be.
Age Restrictions and Weight
The bigger the jumping castle is, the heavier it will be; hence, it can bear more weight. Nonetheless, no matter how sturdy the castle is, there will always be a weight restriction.
Moreover, sometimes certain jumping castles may not be suitable for kids of a certain age, which means that they were designed for teens or adults. If your jumping castle is just for kids at a school fete or event, then this shouldn't be an issue, but if you're getting a jumping castle that anyone can play in, then you need something that can support the added weight.
Quality Service
When you choose a jumping castle, you also choose the company that provides it. Thus, you should pick a company that can set up and arrange the jumping castle for you. All you will have to do then is supervise the kids. The company should take your suggestions into considerations and be able to guide you for your own welfare.
The jumping castle should be easily accessible to everyone, and the company staff should be able to deflate it and take it away swiftly. Parties are super fun, and hopefully, you can make your event even more fun by choosing the right jumping castle for your event.
If you have any inquiries or questions, please contact us here so that we may assist you.